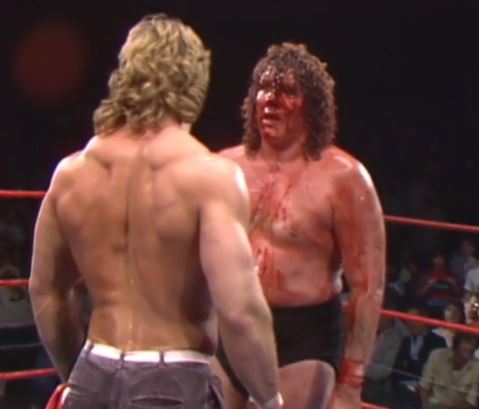 It's WCCW Thanksgiving Star Wars from Reunion Arena in 1984! Mike and Lance review WCCW every two weeks on their Patreon feed at https://www.patreon.com/BookingTheTerritory but since it's Thanksgiving and the guys are in a festive mood, they felt like throwing this one out to everyone to enjoy!
This big WCCW event includes the following:
Terry Gordy and Killer Khan with special guest referee Kerry Von Erich which is a blood bath and one of the most memorable WCCW matches.
Plus, Kevin Von Erich and Chris Adams do battle in a short but memorable match!
That and much more on this edition of BTT's World ClassCast!
Remember, you can access this and over 200 other Patreon episodes at https://www.patreon.com/BookingTheTerritory